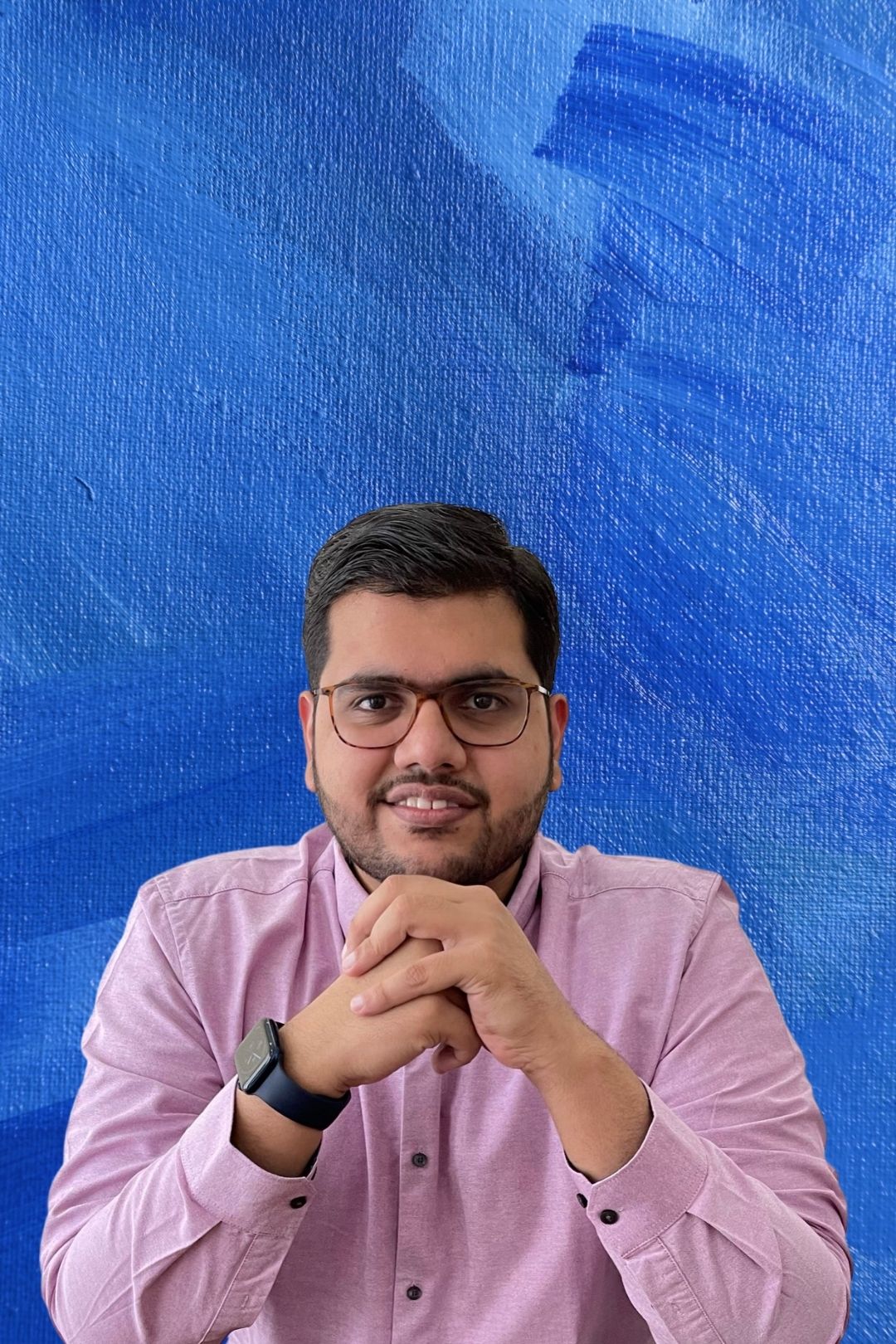 About Yahya
Yahya is an Entrepreneur, Cloud & Technology Professional along with being a Digital Marketing Hobbyist. Having completed his Schooling in Oman from Indian School Muscat and Engineering from the Birla Institute of Technology, Ranchi; Yahya comes from a backround of Performance & Self Motivation.
He enjoys exploring the Internet in search of New Solutions and Information along with applying his findings in various activities within his Professional & Personal Space. 
He believes there is a solution to every issue faced and the answer to it is within investigation, expertise and calm exploration of alternative solutions.
Follow Yahya on Social Media and through this Blog & YouTube Channel for exciting Software Reviews, Unboxing Videos, Articles on Various topics of Interest along with other insightful content.
You can reach out to Yahya on [email protected] for any Video or Blog Requests along with any other topics of discussion.
Master the Art of Power Forms using Google Forms
In this course you will learn everything about Google Forms starting from the most Basic of features to the most Advanced of features.
Google Forms is a powerful tool which can be used in a variety of ways, however in order to leverage the use cases of Google Forms you need to first Master the Art of creating a Feature Rich Google Form.
If you want to become an Expert at Google Forms, then this course is for you.
In this Course you will also receive Business Use Cases as a Resource towards the end of this Course. Here you will get a variety of Form Examples & Use Cases like the following,
Lead Generation Form for your Website
Internal Sales Form for Lead Consolidation
Classroom Quiz
Invitation Form
Survey
Job Application
Other Examples & Use Cases
Questions & FAQs
Learning a new solution can sometimes be a little overwhelming and for this reason you will have your Instructor always by your side to answer queries on your journey of learning Google Forms.
Questions raised by students will be treated with utmost priority and will be answered directly by the instructor, Frequently Asked Questions will also be updated within the Course as a Lesson for the benefit of Students who have enrolled on this course.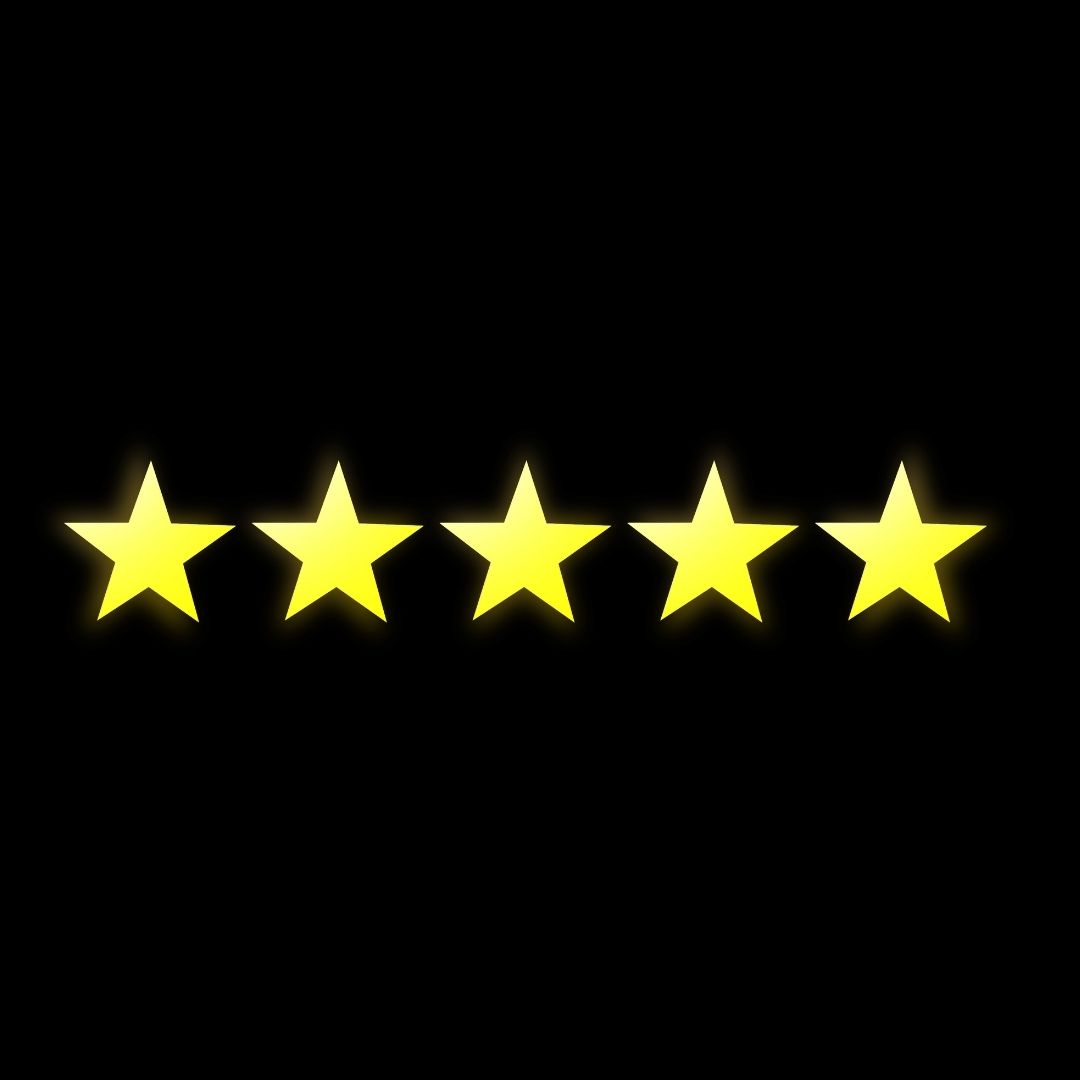 Bala Subramanian
Those who are new to google forms and wish to learn this is the best course to take up. The way Yahya explains very easy to understand.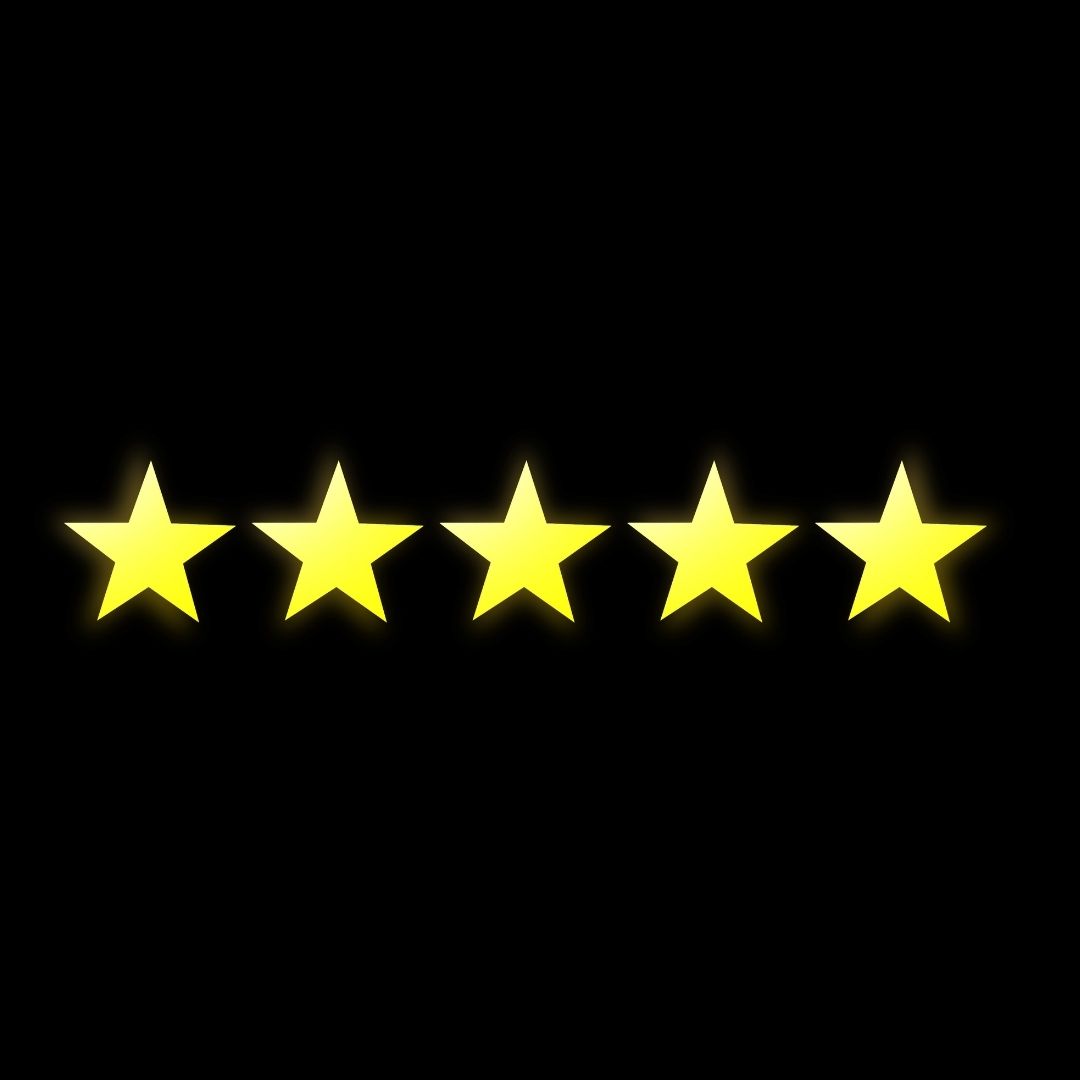 Tony Sam Thomas
Great content and good presentation. Much useful for anyone starting to use Google forms.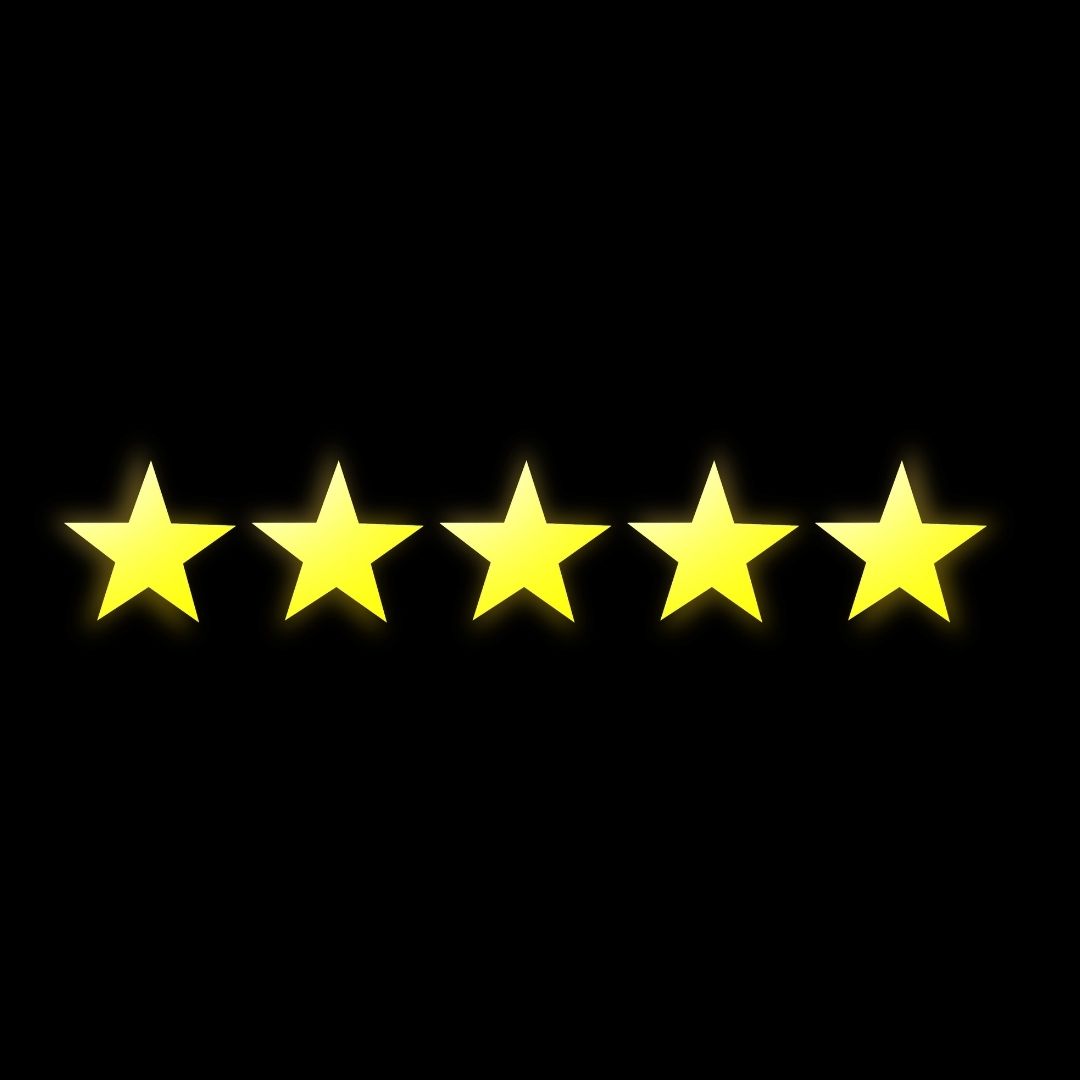 Vishal Dilawari
Absolutely enriching... look forward to next courses also.. exceptional course delivery.
Other Featured Course
EXAMPLE
Check your inbox to confirm your subscription