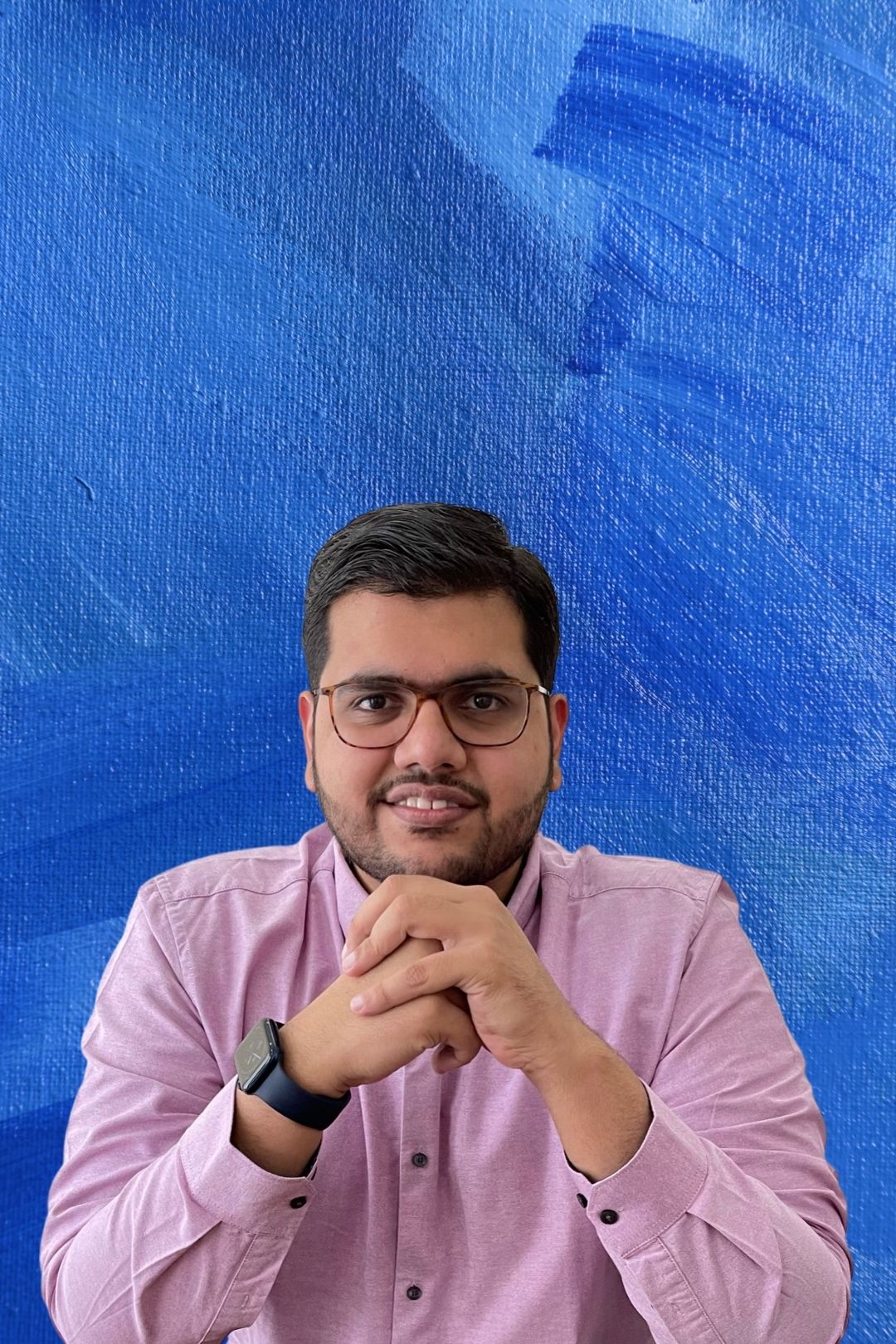 About Yahya
Yahya is an Entrepreneur, Cloud & Technology Professional along with being a Digital Marketing Hobbyist. Having completed his Schooling in Oman from Indian School Muscat and Engineering from the Birla Institute of Technology, Ranchi; Yahya comes from a backround of Performance & Self Motivation.
He enjoys exploring the Internet in search of New Solutions and Information along with applying his findings in various activities within his Professional & Personal Space. 
He believes there is a solution to every issue faced and the answer to it is within investigation, expertise and calm exploration of alternative solutions.
Follow Yahya on Social Media and through this Blog & YouTube Channel for exciting Software Reviews, Unboxing Videos, Articles on Various topics of Interest along with other insightful content.
You can reach out to Yahya on [email protected] for any Video or Blog Requests along with any other topics of discussion.
Beginner to Designer
Get started on a journey where I'll teach you all about Canva and how you can use this easy to use tool to make amazing designs for your personal or professional needs.
I understand many of you may want to start by learning the Fundamentals of Design and in this Course I have created a separate section where I teach you the basics of a good design and how you can make beautiful designs using a tool of your choice, in this case using Canva.
This course is designed and created based on feedback received by individuals from different professionals and who wanted to either learn designing as valuable skill for their careers or by individuals who wanted to make some extra money by creating designs as a Side Hustle.
This Course covers everything about Canva and its latest features. This is the Canva 3.0 Course and I am dedicated to keeping this course relevant to you at all times.
Go from being a Beginner to becoming a Designer who can earn money using his/her skills via the Freelancing Platform or simply learn the Designing Skills to become better at whatever you are doing professionally or personally.
This course is for everyone, young or old, designer or non designer. Learning the skills of Canva can make you independent on the Internet and to communicate with your audience whoever it maybe.
So don't wait, enroll on this course and learn the skill of Canva.
Check your inbox to confirm your subscription